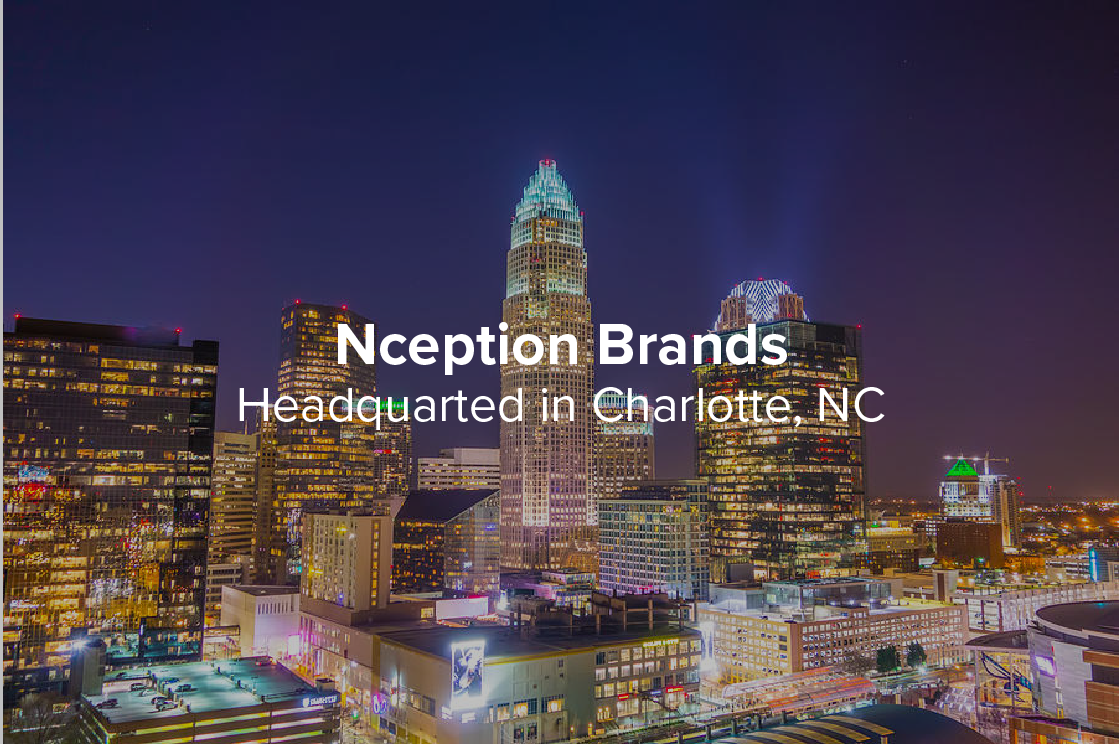 Making A Difference
Nception is about more than just the food industry. We were established to become a one-stop shop for all of your Food Service, Safety and Janitoral/Sanitary needs.
Check out our full line catalog and see for yourself.
Nception is servicing distributors in Food Service and Safety.
Being involved in USA mask manufacturing and over 42 years of overseas sourcing, we bring to the table an impressive line-up of factory relationships.
Nception was established as an official brand of The United Group after months of strategic planning by collaborative, creative minds.
Our founders recognized a demand within the Food Service and Safety industries that our years of expertise could help take your business to the next level in a cost-efficient manner.
Nception provides you the competitive advantage of being current on the best technology, practices, and costs that some of our competitors have lost along the way.